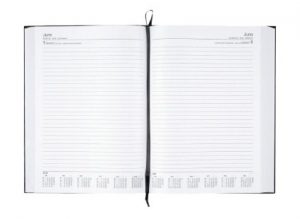 You are always being informed about upcoming events in your area. You get letters and brochures in the mail, emails in your in-box and phone calls to your station.
Choose the events that your target audience will be interested in…or better still, the events that you think will enhance or improve the life of your listener. Write the details in your station diary.
Then, closer to the time of the event, use this as show prep. It doesn't matter if it gets used by more than one announcer. If it's a worthwhile community event, the more promotion the better.
Don't script these as announcements. Let each announcer talk about these events in their own words.
This is one way of staying connected with your community, and it's a great source of show prep.
Happy broadcasting!
James Totton