Premium Downloads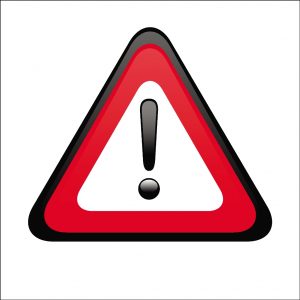 You must be logged in and be a PREMIUM or VIP MEMBER to view this content.  Please consider becoming a member.  This helps us continue producing high quality education content for your professional development.
Get Your Own Station App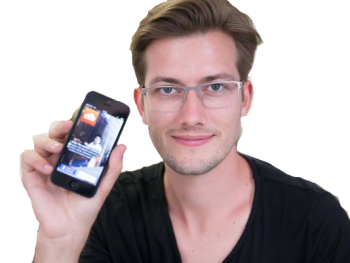 Members of the Online Radio Training School can have their own customized Android and iOS Mobile Radio Apps for their station. For a one-time fee of $500 each.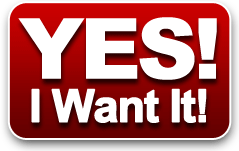 CLICK TO LEARN MORE