First 14 Videos of the 30 Video Series on INTERNET RADIO JUST RELEASED!
Click here to watch.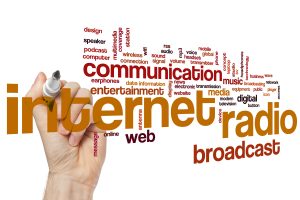 And, if you are a Premium Member or VIP Member, the "sneak preview" of  videos 15 – 30 has been released. Check these out if you want to start your own Internet radio station or run one now.