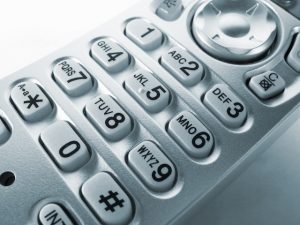 "So, that event is happening at the High School auditorium, this Saturday evening at 7. To get a ticket, phone Jenny on 00812786410. You're listening to Fast FM. Here's a song from Justin Beiber."
Did you get that phone number? No, neither did I. Looks like neither of us will be going to the event this Saturday.
For an announcement like this, the phone number is critical. Here are some hints on how to announce it:
1: Break up the phone number into bite-sized pieces, like: 00-812-786-410.
2: Warn listeners to get their pen ready a few moments before you give the number
3: Say it slowly
4: Say it twice
5: Say where they can find that number (station web site, facebook page)
Now, let's see if we can still get some tickets!
Happy broadcasting.
James
---
:
Monday, April 18th, 2016
:
admin
: