If you are producing radio commercials, station promos, feature programmes and dramas, you will need instrumental music…and lots of it.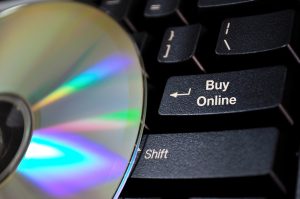 Pre-recorded production music, especially composed for media is the answer, but it is expensive. So, are there any free or low-cost options available to you?
Thankfully yes.
You could take out a one-year subscription with a resource like Audioblocks. They have a large range of well-recorded music and many pieces come in handy durations for radio. You can download as much music as you want. If you use a lot of production music, then the USD 150 annual subscription is good value. They also have a range of great sound effects, included in the price.
For those of us on a severely restricted budget, there are some free options available. And much of this music is excellent. Here are three resources that you may find useful. Just make sure you read the fine print before you use the music, as there may be some conditions on its use.
Zapsplat
https://www.zapsplat.com/sound-effect-c…/royalty-free-music/
freeSFX
http://www.freesfx.co.uk/music/
You Tube
Yes, You Tube has a range of music to use in audio and video productions.
https://www.youtube.com/audiolibrary/music
What resources do you know about that we haven't listed here? We'd love to hear from you.
Happy Producing
James
---